Jerry Jacobs Live at Moonshine Flats
Fri Mar 6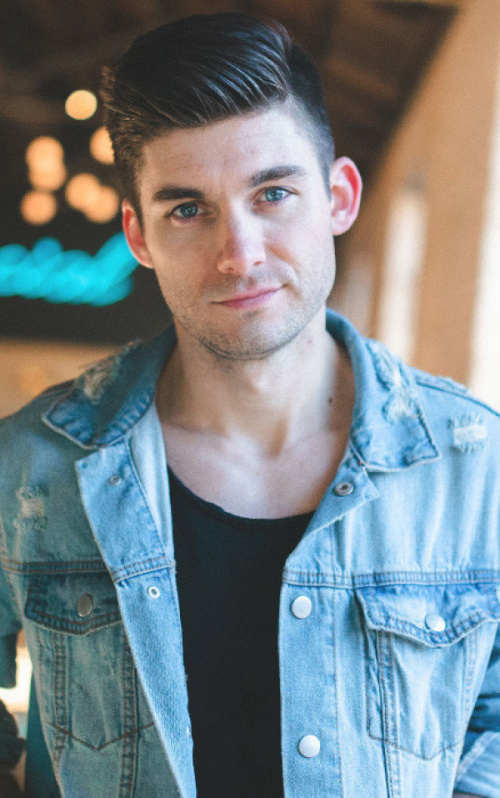 Event Description
GUEST LIST INFO
Doors Open @ 8pm | Guest List Sign-Ups End @ 8pm | Guest List Closes @ 10pm *Must Arrive by 10pm for Guest List Consideration | $10 Cover Charge begins @ 9pm
NIGHTLY SCHEDULE
Line Dancing & Lessons: 8pm-10pm | Live Music: 10pm-12am | DJ & Dancing: 12am-Close 
Country artist and songwriter Jerry Jacobs landed onto Nashville's music scene in early 2014, and has been making noise in Music City and across the nation ever since. Hailing from the coast of the Carolinas, the Charleston native draws influences from country legends and 90's rock hit makers alike. "My first musical experience was a Hootie and the Blowfish concert when I was 5," explains Jacobs. Jacobs and his band are nationally renowned for a high-energy live show that seamlessly drifts across genre lines and has captivated audiences from coast to coast.
Jacobs and his band are a regional and national touring staple and headlined over 250 shows in 2018; Including over 20 headlining shows in California, a National Anthem performance for the San Diego Padres, headlining New Years Eve in Pacific Beach, CA, headlining 3 at-capacity St. Patrick's Day shows in Chicago, weekly residency performances on Nashville's famous Lower Broadway, and performing at Nashville's famous 'Whiskey Jam' writers night just to name a few.  
While cutting his teeth on the national touring circuit, Jacobs has also managed to establish himself as a promising up-and-coming songwriter. Jacobs has major label holds and scored multiple independent cuts, including the debut single 'Little Bit' from Trea Landon (now signed with Warner Music) that premiered on the 'New Boots' Spotify playlist and quickly gained over a million streams.
Jacobs' first single 'Maybe Tonight' was met with glowing reviews and sparked interest in the young artist's energetic blend of country and rock. Whiskey Riff comments, "It's fresh and fun but still has a bit of twang to it." The overwhelmingly positive response sent Jacobs right back into the studio to work on his full-length record, 'Carolina Tonight'. The highly anticipated full-length release debuted as the #15 country album on iTunes, and the excitement around Jacobs' young career continues to grow. If 'Maybe Tonight' "may be your new favorite song," Jerry Jacobs might be your favorite new artist.